CHAIRMAN & PRESIDENT
Our excellent technology and quality in energy and information delivery have been recognized ever since our founding many decades ago. As a result, LS Cable & System has grown into a leading cable maker that is recognized all over the world.
We will make continued efforts to capitalize on our competencies to improve the quality of life, make the future brighter and richer, and "Enable the Cabled World". We will become a warm-hearted company that fulfills social responsibilities through open communication with our customers and, for that matter, transform the company from a company representing Korea into the world's best cable maker.
Thank you.
Chairman, Cha-Yub Koo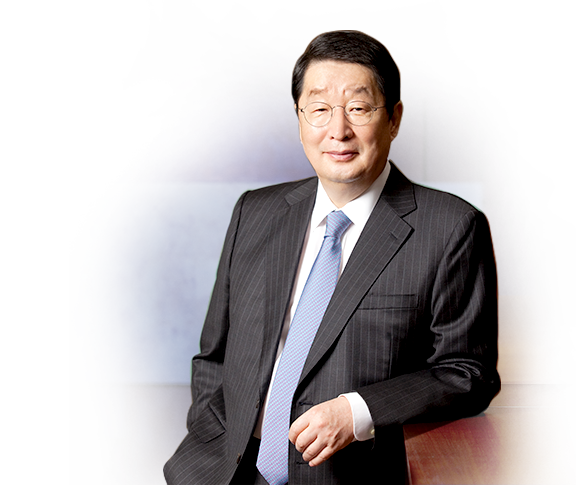 Education
1979. 02

Master of International Studies, Korea University Graduate School

1969. 02

Kyungbock High School
Major Experience
2013. 01

Chairman, LS Cable & System

2009. 01

Chairman, LSIS / Gaon Cable

2008. 04

Vice Chairman, LS Industrial System

2004. 04

Vice Chairman & CEO, Gaon Cable

2000. 03

Senior Executive Vice President, LG Engineering & Construction

1993. 03

Senior Vice President , LG Insurance

1976. 11

LG Insurance (currently LIG Insurance)
LS Cable & System supplies the overland, submarine and high-tech superconducting power cables that comprise next-generation power grids, the communication cables used for advanced telecom systems, the industrial cables used in various heavy industries, and materials which become the basis of industrial products. We pledge to provide our customers with reliable products and effective solutions of superior value through continuous facility investment, R&D and quality control.
President & CEO, Myung Roe-Hyun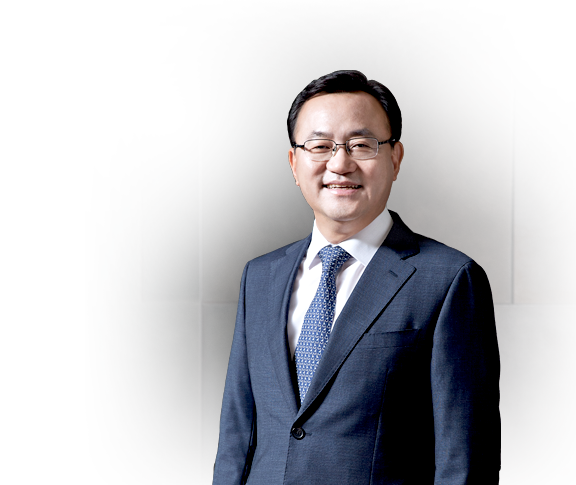 Education
2006

MS in International Management, Yonsei University

1986

BS in International Trade, Inha University
Major Experience
2015

LS Cable & System, President

2011

Business Administration Division, CFO/Executive Vice President

2008

Financial Administration, Senior Vice President

2005

Business Planning, Vice President